Summer is such an exciting season—warm weather, long days, and no school offer the perfect trifecta for a season of adventure. Whether you prefer to spend your summer outside enjoying nature or inside catching up on your reading and making a few crafts, this ultimate summer bucket list has 100 different activities you can do with your family to make the most of your summer vacation.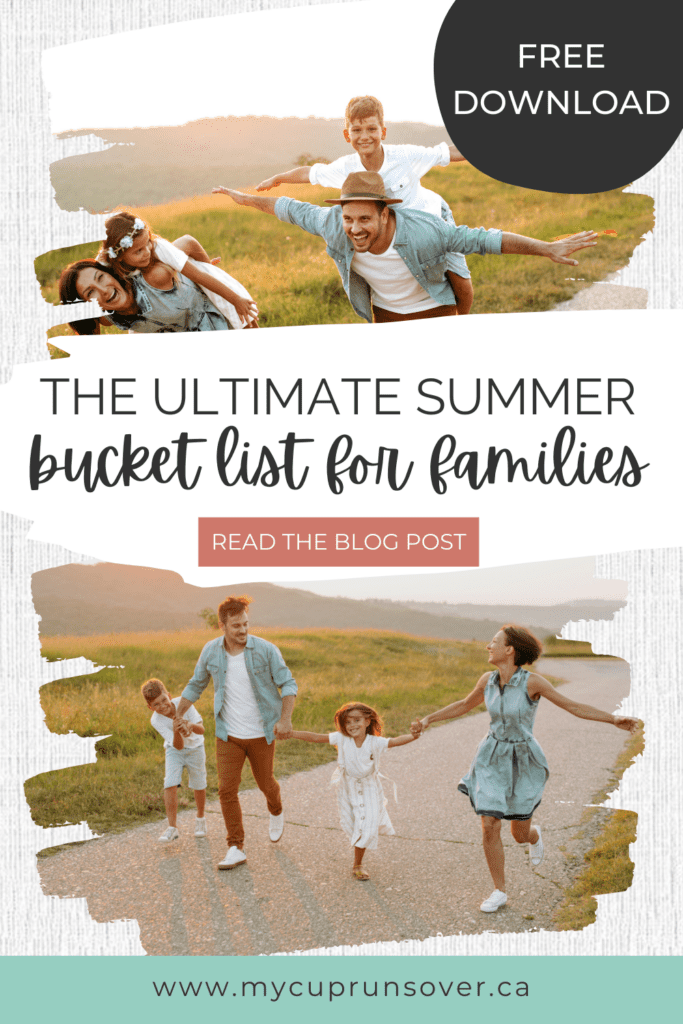 Affiliate disclosure: This post may contain affiliate links, which means we may receive a commission if you click a link and purchase something that we have recommended. Please read our disclaimer for more details.
Nature Appreciation
Summer is the perfect time of year to explore nature. The days are long and warm and everything is in full bloom. There are also summer thunderstorms (and the resulting puddles) and late-night sunsets to enjoy. Whether you go to your local park, a state park, or a sandy seashore, make sure you incorporate some nature appreciation into your own summer bucket list.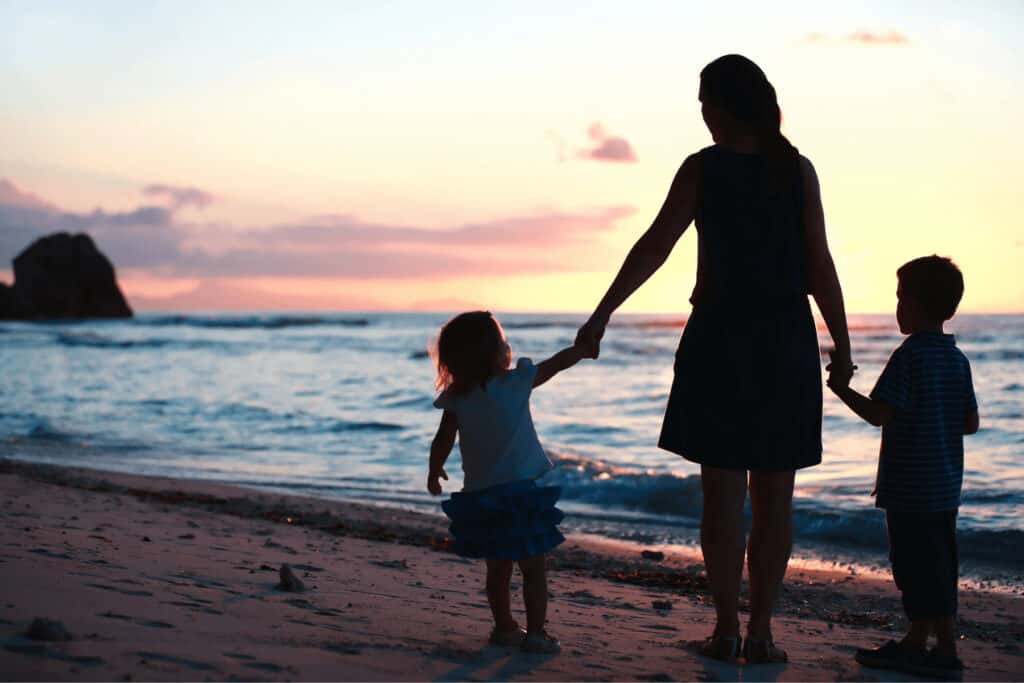 Build sandcastles
Go birdwatching
Watch a sunset at the beach
Jump in puddles
Take a boat ride / try canoeing or kayaking
Go on a camping trip
Visit a national park
Catch fireflies
Start a rock collection
Stargaze or watch a meteor shower
Exercise
It's tempting to spend your free time in the summer staying inside reading books and playing games, but summer days are also great for getting out and trying new sports and activities.
Go for a bike ride
Swim in a lake or the ocean
Play a water balloon game or have a water balloon fight
Get friends together for a baseball game
Play mini-golf
Have a neighborhood scavenger hunt
Make a backyard obstacle course
Try paddleboarding
Have a hula hoop contest with your whole family
Try out a new hiking trail
Inside the house
It's not always sunshine and rainbows in the summer. Sometimes it's too hot (or wet) to have much fun outside. On those days, try out these fun activities to do at home.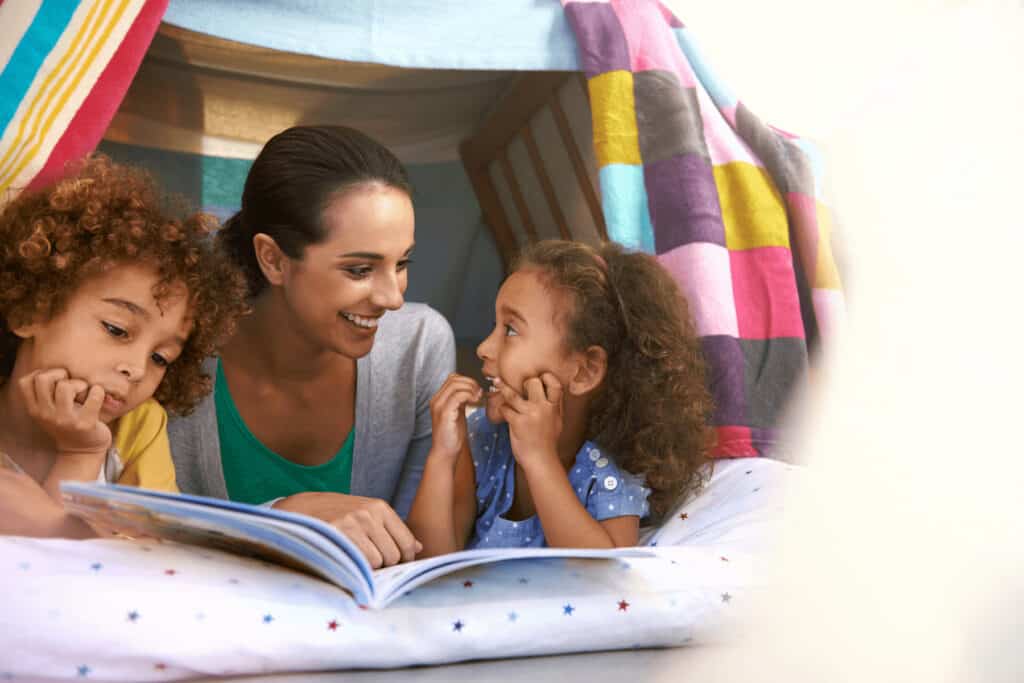 Update your summer home decor
Learn a new card game (or five!)
Do a puzzle
Make friendship bracelets
Make a fort
Put on a summer playlist and have a dance party
Have a readathon
Do a science experiment
Watch a favorite movie
Play hide and go seek
Arts and crafts
The freedom of summer makes it a great time to delve into some craft projects that you might not have time for during the regular year. Older kids will enjoy making jewelry and painting rocks, while younger kids may have more fun with sidewalk chalk and sock puppets.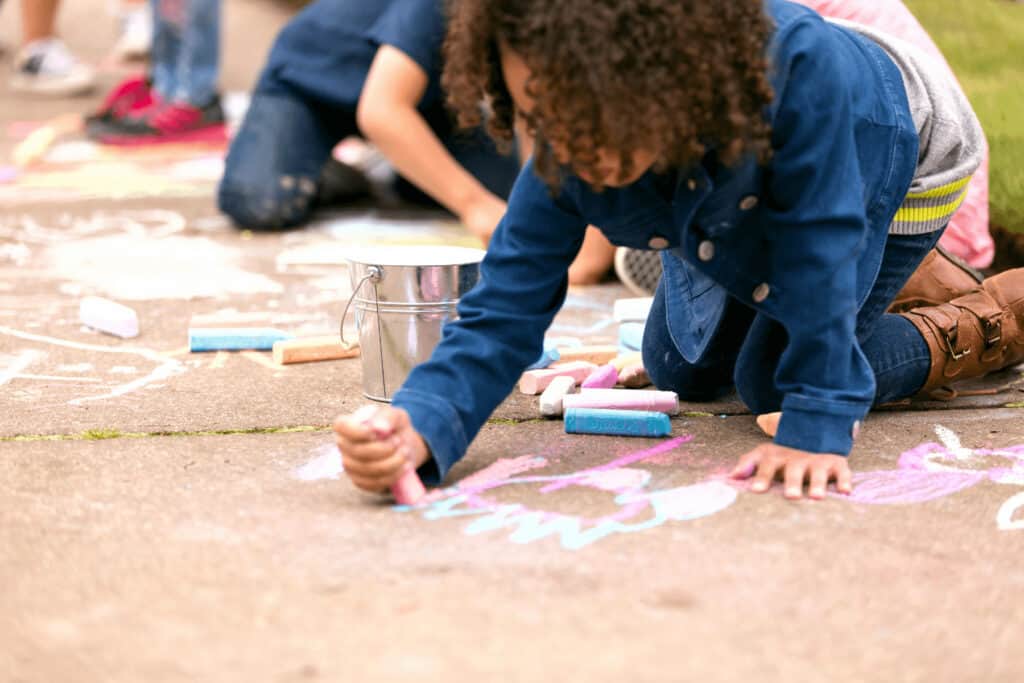 Make a bird feeder
Make a time capsule
Decorate your driveway with sidewalk chalk
Make a summer wreath
Get a jewelry making kit and make jewelry
Make puppets and put on a puppet show
Paint rocks (Mandala paint kits are a great way to do this)
Learn to crochet
Make soap (melt-and-pour is the easiest)
Tie-Dye shirts
Animals
Incorporating animals into your summer plans is a fun way to keep kids engaged. If you have pets at home, you can come up with a list of things to do with them. Otherwise, get out and enjoy many of the other beautiful animals in your area.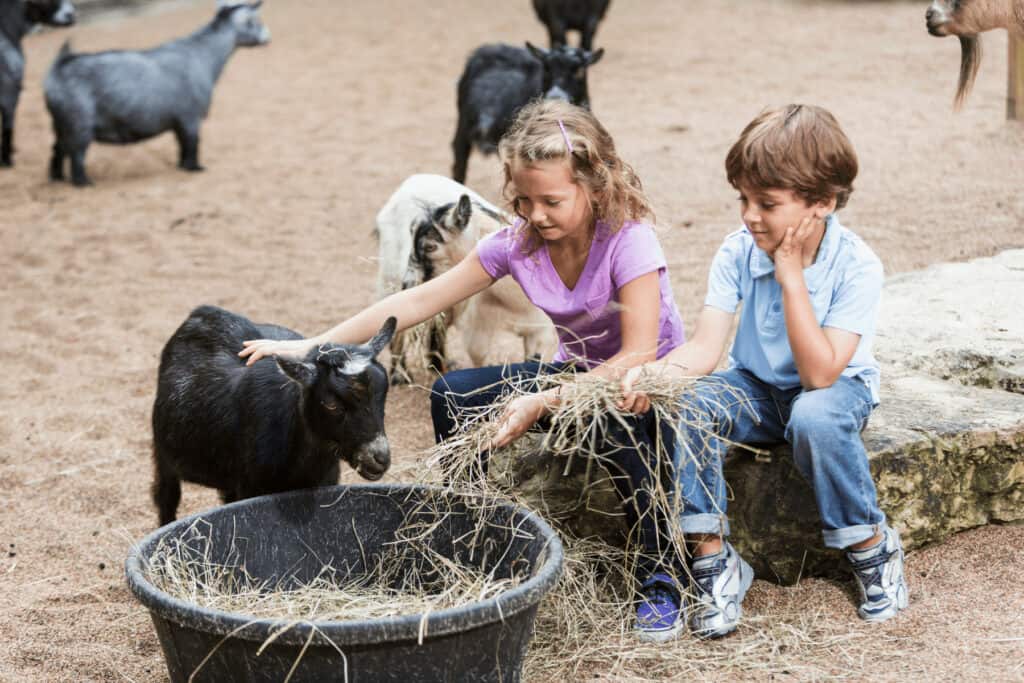 Visit a bird sanctuary
Go to a local farm or petting zoo
Spend a day at the zoo
Make homemade dog biscuits for your canine friends
Volunteer at an animal shelter
Watch an animal-themed movie
Volunteer to petsit for friends when they go on vacation
Donate pet food to an animal shelter
Try goat yoga
Plants
Summer is the best time to celebrate and learn about plant life. Everything is in full bloom and has so much to offer. From delicious berries to picking flowers, these plant-themed ideas are must-trys.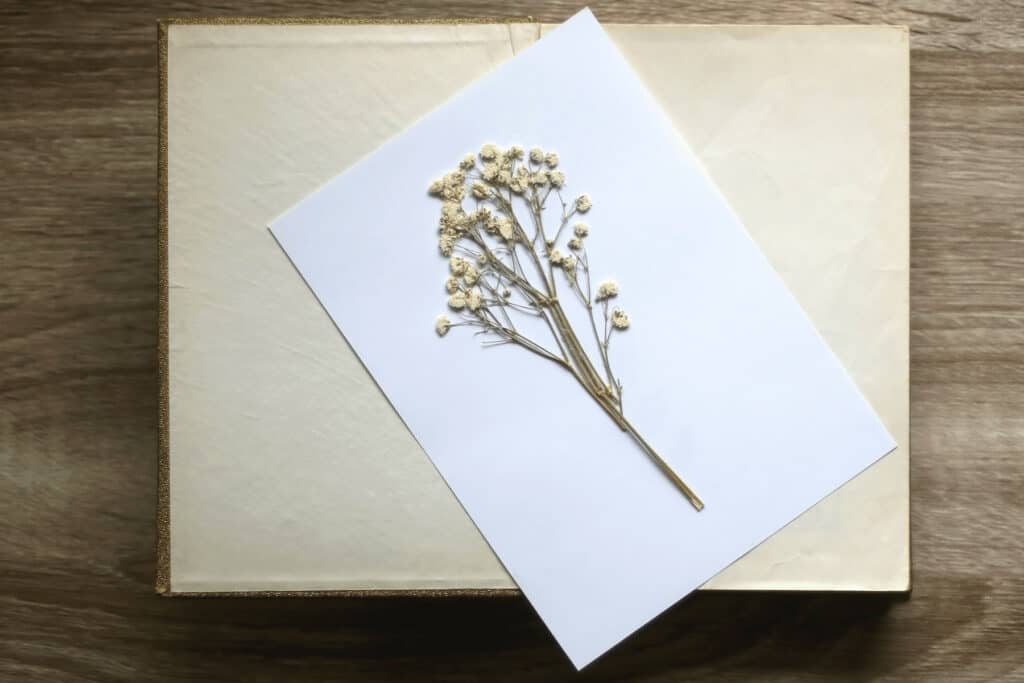 Climb a tree
Start a vegetable garden
Plant bee-friendly flowers
Paint terracotta pots and plant herbs in them
Go berry picking
Make simple macrame planters to hold small succulents
Check out your local farmer's market
Pick flowers and arrange them in vases
Go on a nature walk
Food and drink
What would summer be without ripe, juicy berries and refreshing watermelon? The bounty of fresh fruits and veggies is a highlight of the season, and no summer bucket list would be complete without a section on class and new foods to savor in the deliciously warm weather.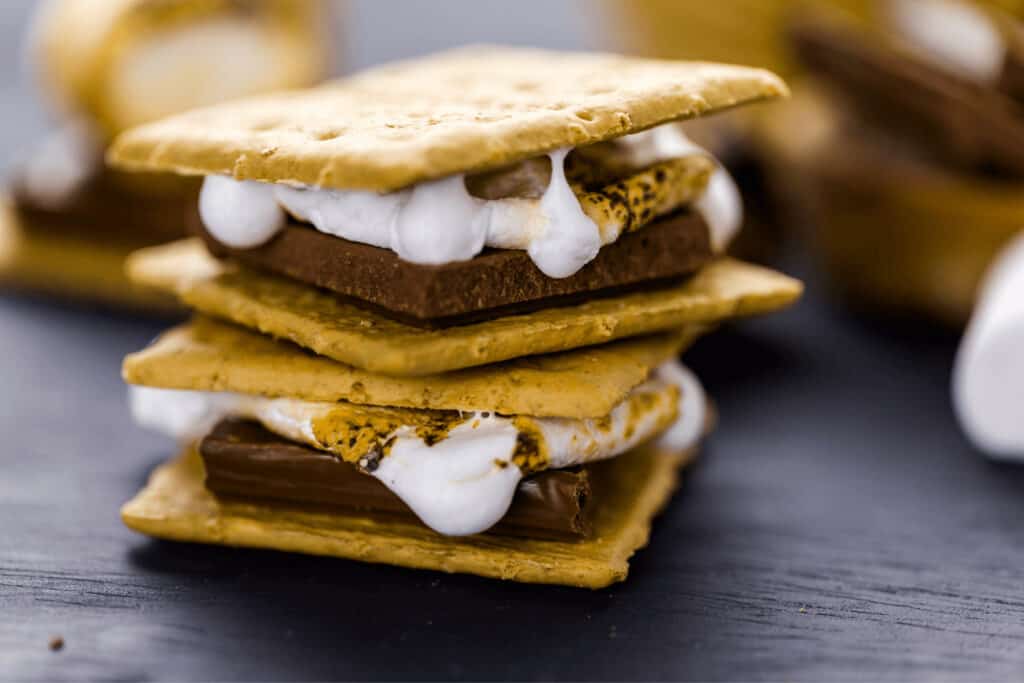 Host a garden tea party: bake cookies, brew some tea, set out a blanket, and bring out all your favorite stuffed animals for a yummy "high tea"
Make homemade ice cream
Have root beer floats
Make s'mores with Graham crackers, chocolate, and roasted marshmallows
Barbecue a hot dog (or vegan hot dog)
Eat fresh peaches and can some to enjoy the rest of the year
Drink iced coffee
Make homemade popsicles
Eat a snowcone
Eat watermelon
Special events
Some special days can only be celebrated in the summer. Make treasured summer memories by marking these fun 'holidays.'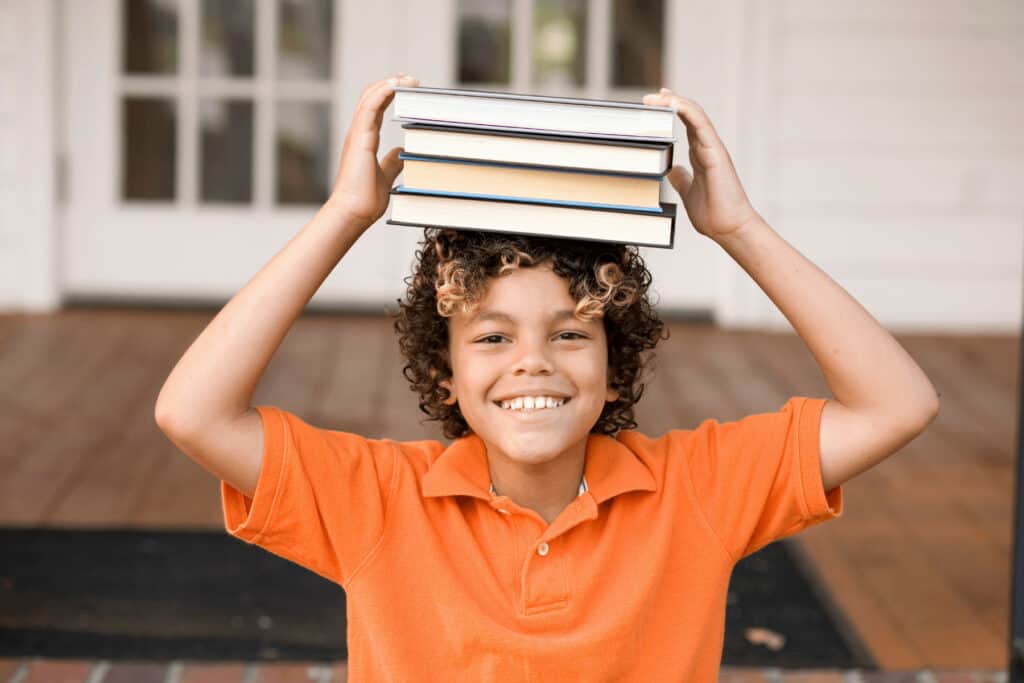 Play a tennis match in honor of the first day of Wimbledon (June 27)
Visit your favorite ice cream shop to celebrate National Ice Cream Month (July)
Visit a blueberry farm on Pick Blueberries Day (July 10)
Grab your pool noodles and go for a swim on National Swimming Pool Day (July 11)
Spend the day relaxing on National Refreshment Day (the 4th Thursday in July)
Celebrate Simplify Your Life Week by decluttering your space and your schedule (1st week of August)
Get together with friends on National Friendship Day (1st Sunday in August) or on Women's Friendship Day (3rd Sunday in August)
Go to the library and stock up on books for Book Lover's Day (August 9)
Check out some secondhand stores on National Thriftshop Day (August 17)
Tour an apiary on National Honey Bee Day (3rd Saturday in August)
Creative Projects
Spend the summer break fostering creativity through a variety of imaginative activities.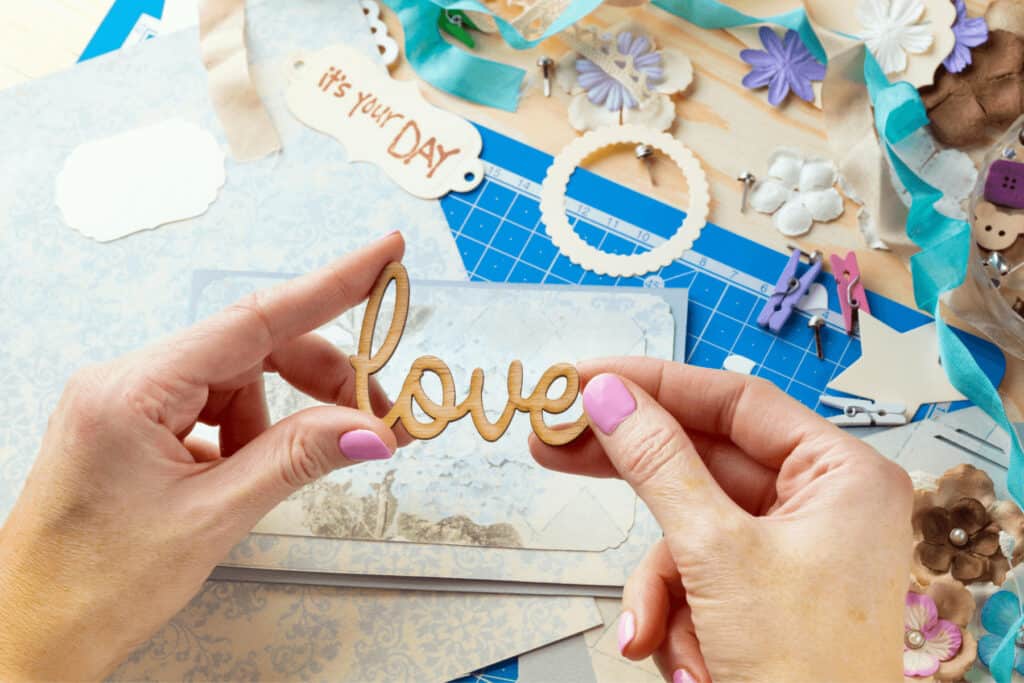 Make a summer scrapbook
Write and film your own movie
Redecorate a room
Start a new journal or bullet journal
Study a new language using a fun app
Have a karaoke night
Write a story using a writing prompt generator
Family fun
Summer is extra special because, for many families, it's the time of year when they get to spend the most time together. Make it memorable by doing special summer activities together as a family with these fun ideas.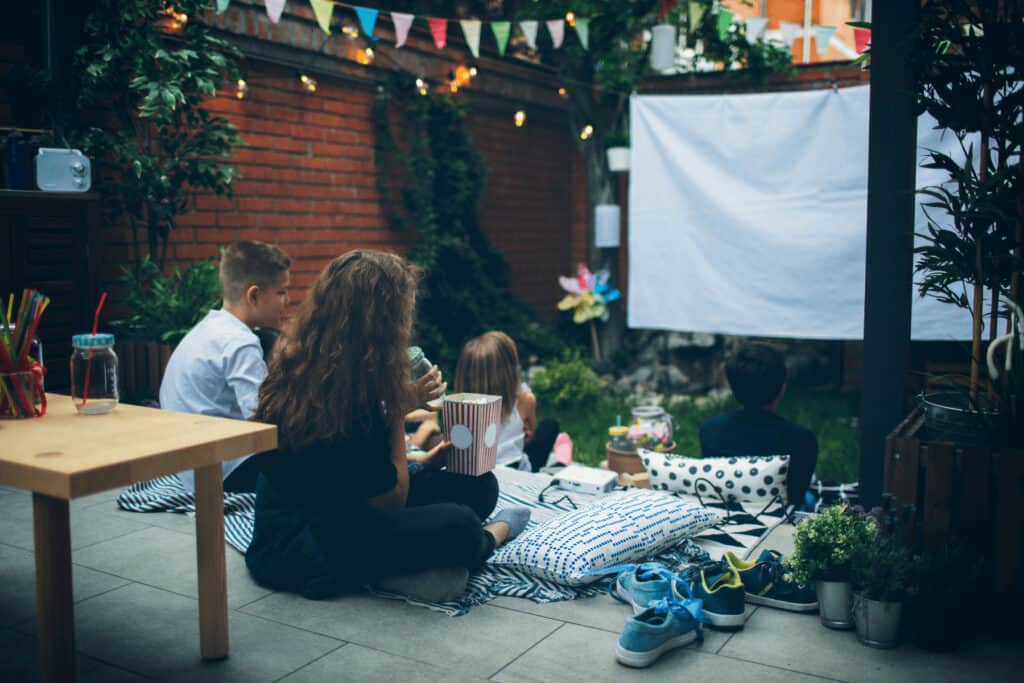 Do a funny family photoshoot
Take a day trip to a nearby town
Attend a music festival
Make paper airplanes and see whose flies the farthest
Go to a local amusement park or state fair and ride the Ferris wheel and roller coasters
Have a yard sale (or attend your neighbor's yard sale!)
Have an outdoor movie night
Go to an outdoor concert
Go to a fireworks show
Take a road trip to somewhere you've never been
For a final bonus activity, the end of summer is the perfect time to create your fall bucket list!
Get a printable version of this summer bucket list to stick on your fridge by entering your email below.
Sophie Agbonkhese is a writer, homeschooling mother of four, and a recovering overachiever (who occasionally relapses). She is the founder of My Cup Runs Over, a site dedicated to helping busy women simplify and enrich their lives. When she's not writing or debugging websites, Sophie spends her time reading, dancing, bullet journaling, reading, gardening, listening to audiobooks, and striving fruitlessly to have a clean house for at least five minutes.