Looking for the perfect gift for the book lovers in your life? I've rounded up tons of great gift ideas for people who love to read. From book storage to bookish decor to innovative devices that make it possible to read in almost any situation, avid readers of all ages will adore these bookish gifts as much as a new release from their favorite author.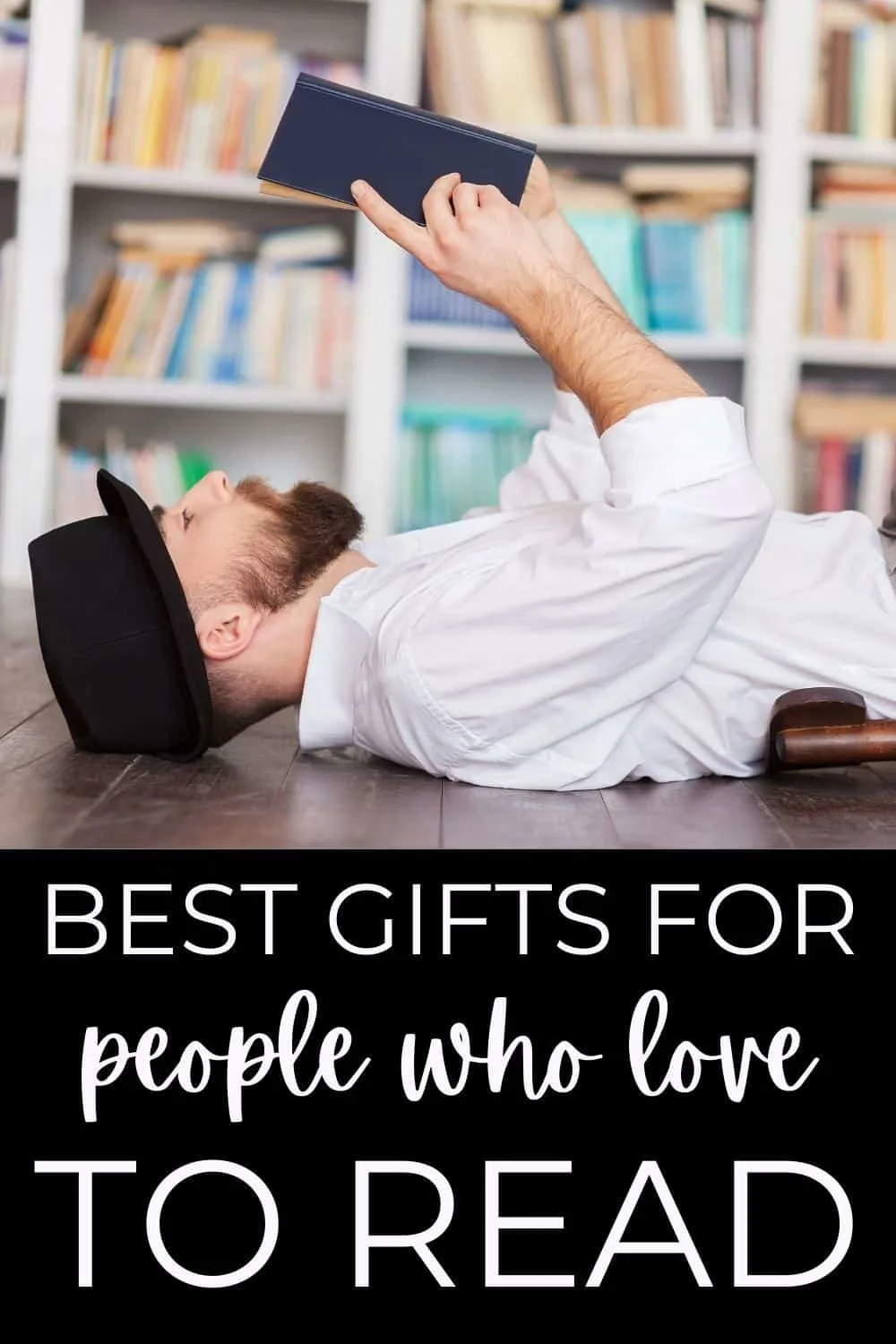 Affiliate disclosure: This post may contain affiliate links, which means we may receive a commission if you click a link and purchase something that we have recommended. Please read our disclaimer for more details.
Sponsored placement disclosure: Some of our favorite companies helped sponsor this gift guide and, in exchange, we've included links to their product(s) in this post. We have a firm policy of only endorsing and linking to products we honestly like and think you will, too. Sponsored links are marked as such.
Sometimes buying gifts for people who like to read can be challenging. They tend to own all of their favorite books and have pretty specific ideas about what they're planning to read next. Sure, you could just ask them what's on their TBR or give them a bookstore gift card, but if you really want to wow them, I suggest going for the element of surprise.
Take the time to find that perfect unexpected gift that shows them just how well you know them and how much you support their love of reading.
Whether your gift is designed to set the mood for a long reading sesh (candles, cozy throws, reading socks) or help them conquer the pile of books that always seems to accumulate in any room they inhabit (book tree, book basket, tote bag), even the most discerning of readers will be appreciative of such a thoughtful present.
So, without further ado, here are our top 43 gifts for people who love to read.
Browse Our Other Gift Guides
Gifts for People Who Love to Read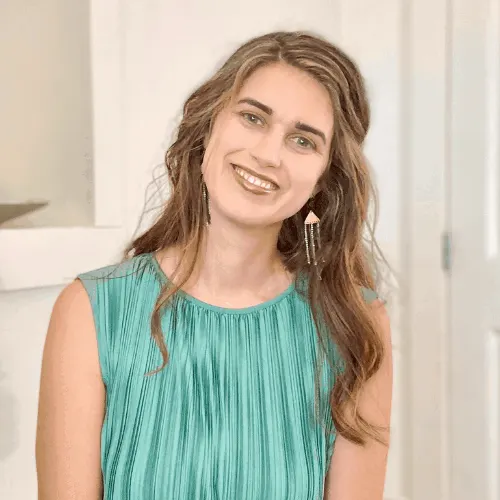 Sophie Agbonkhese is a writer, homeschooling mother of four, and a recovering overachiever (who occasionally relapses). She is the founder of My Cup Runs Over, a site dedicated to helping busy women simplify and enrich their lives. When she's not writing or debugging websites, Sophie spends her time reading, dancing, bullet journaling, reading, gardening, listening to audiobooks, and striving fruitlessly to have a clean house for at least five minutes.