Balance. Purpose. Meaning.
Do you ever just feel like you're "done"? Between work and kids and household management and all the other things we take on as women, it's enough to make us want to throw in the towel some days. The things we love start to feel like burdens because we're carrying way more responsibility than we were ever meant to and we're piling on the "mom guilt" too.
Sound familiar?
This has been the story of most of my life as a mom—taking on more and more until I crash, taking a short break to recover, learning nothing, and immediately repeating the process. Slowly, I'm learning.
My Cup Runs Over was born out of a desire to cultivate a life of purpose and to help other women do the same. Whether you're a mom or not, I'm guessing you know what it feels like to say yes when you want to say no, to burn yourself out trying to please other people, and to strive to live up to unrealistic expectations set by yourself or others.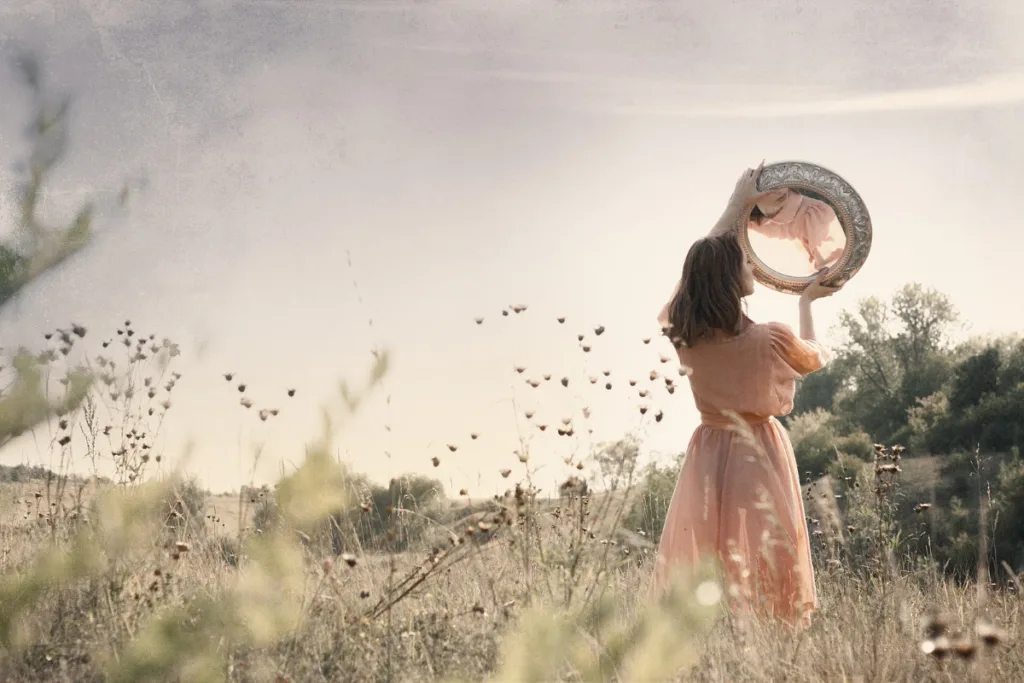 Life is busy and full. If we don't take the time to slow down and find our purpose, we may feel like we're fumbling our way aimlessly through rather than living a meaningful life.
On this site, I aim to help you pursue simple, purposeful living. To do this, we must first slow down and declutter our internal and external lives to the point where they're manageable. From there, we look at short and long-term goals and figure out what it means for you, as an individual, to live with purpose. Finally, we fit it all together—what habits, routines, and actions do we need to adopt to bring this purposeful life into being?
The best part about it is that you don't have to wait for some far off date to start living the life you want. As soon as you figure out what that life looks like, you can start taking steps toward creating it right away.
To get started, check out some of my favorite articles below.
Meet Sophie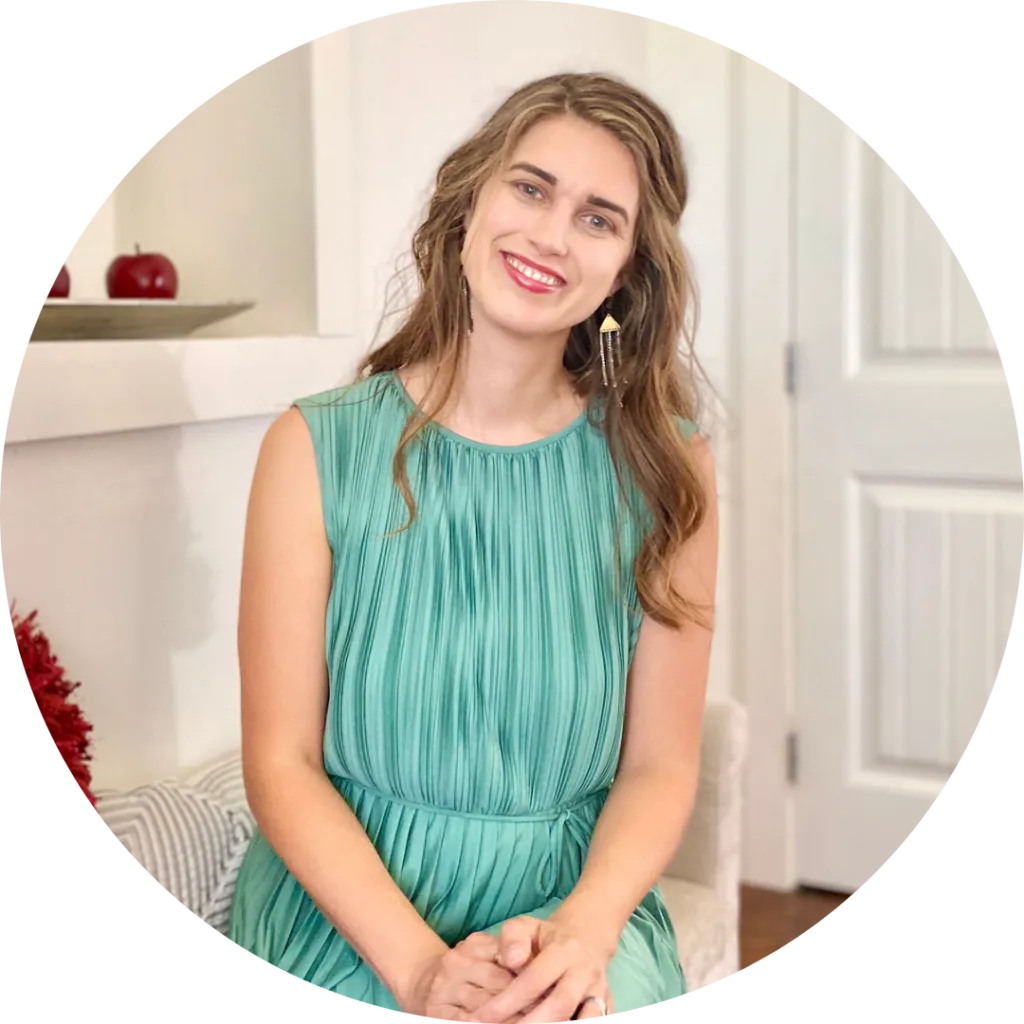 Hi! I'm Sophie, the creator of My Cup Runs Over. I'm on a mission to help overly busy women slow down, discover their passion and purpose, create balance, accomplish their goals, and intentionally pursue the most meaningful lives they can dream up. If this sounds like what you need, please stick around. I'd love to help you discover more joy in your life.