Last updated on February 25th, 2022
We all know how hard it can be to come up with a parent gift idea that'll be a big hit. Most parents have hit the stage in life where they are able to buy themselves things that they actually want. This list was cultivated with you in mind.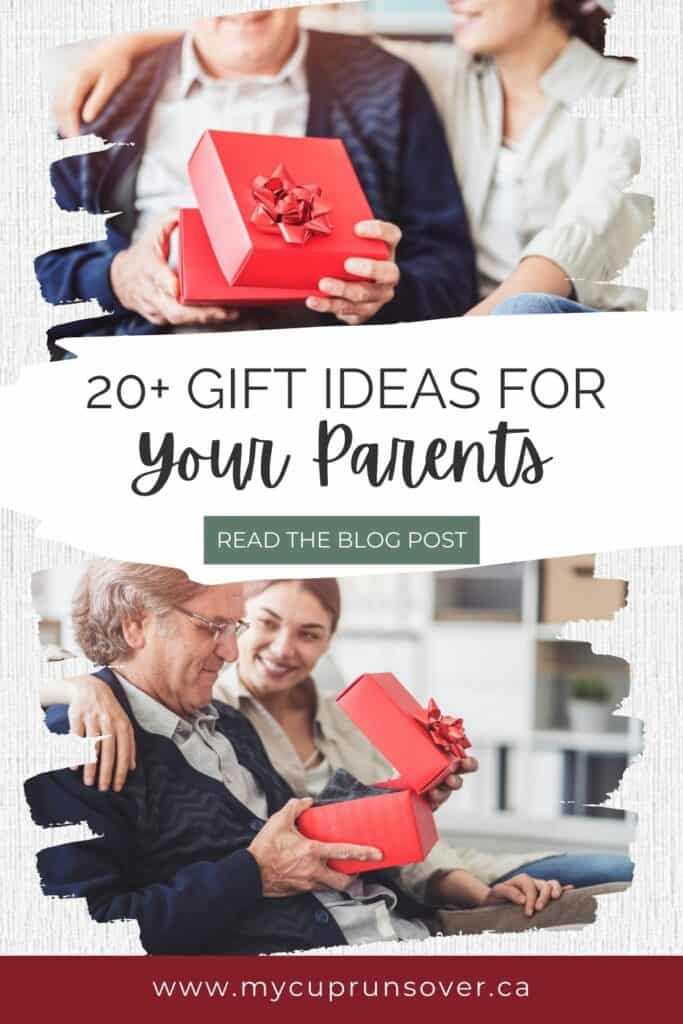 Jodi and her husband Wil live in rural Pennsylvania with their three children. A teacher by trade and a life-long learner at heart, Jodi pivoted her career to work from home when her twin boys were born. Since then, she has founded 2 websites and assisted in the development of many more.