We all know what it's like to try to find the perfect gift for someone. Something that's not too hard on the budget but will make your friends and family feel like you've gone all out.
If you're hoping to give a unique gift this year that won't grow stale after just a few weeks, keep reading!
This list is full of great ideas for gifts that keep giving.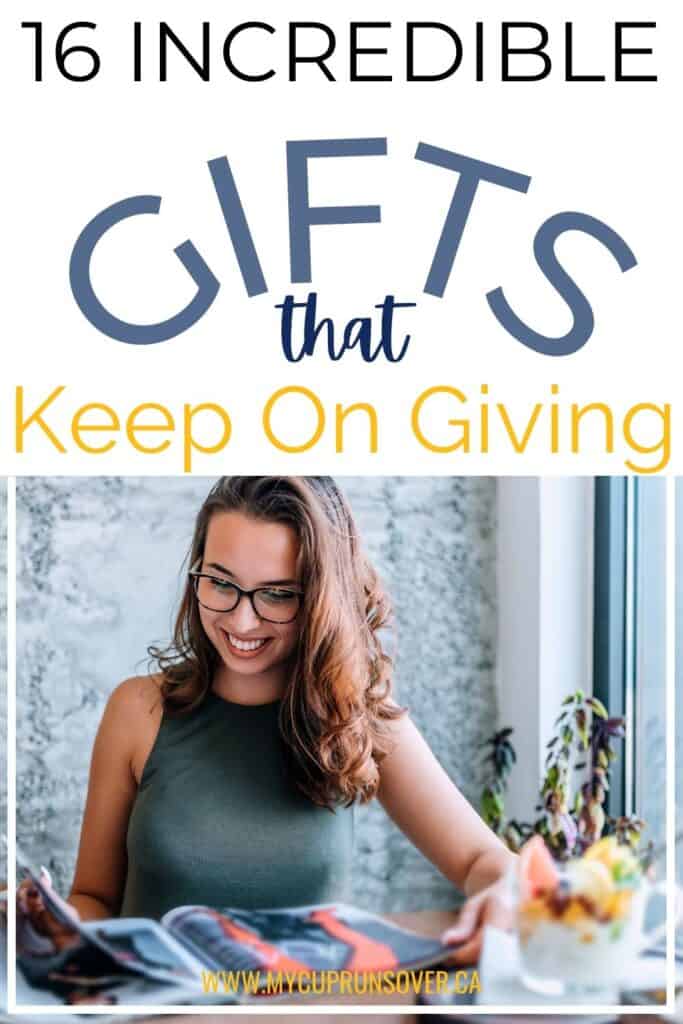 Affiliate disclosure: This post may contain affiliate links, which means we may receive a commission if you click a link and purchase something that we have recommended. Please read our disclaimer for more details.
1. AeroGarden
Talk about a gift that keeps giving! This one could help feed a family all year long. The AeroGarden is a great gift for anyone who loves fresh herbs, organic foods, or just simply loves to garden.

Basically, it's a grow light that you can keep in your home to grow your own fresh foods. The smaller ones are perfect for herbs and can sit right on your kitchen counter.
2. A Subscription to the Coffee of the Month Club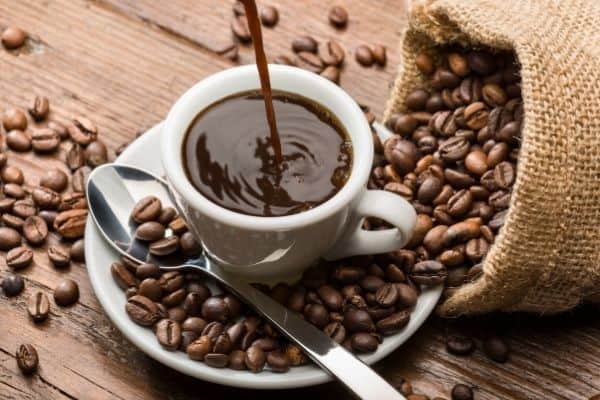 3. An Online Workout Club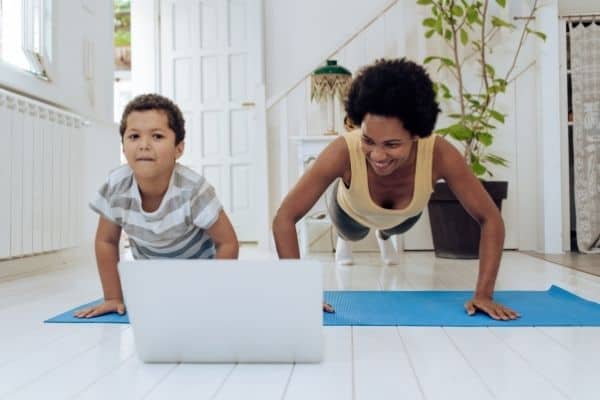 If you know someone who loves a good Zumba class but might be having a hard time getting out of the house to get to classes… consider this!

You can buy a subscription for nearly any kind of workout online. But these aren't like the old-school aerobics videos you remember.

Online workout clubs are actually full-scale clubs that meet LIVE. Usually, live classes occur anywhere from one time to five times per week.
4. Membership to Your Local Gym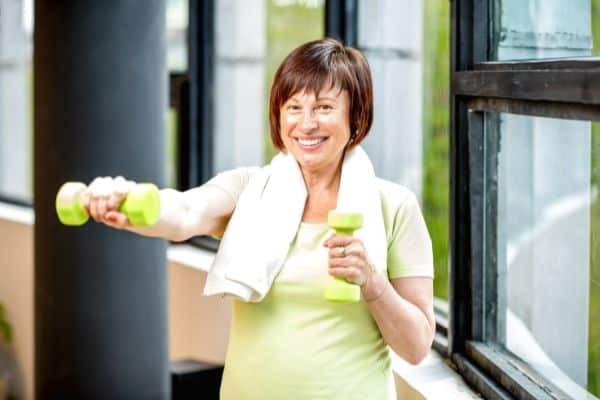 Not the online class type? Don't worry, you can still give the gift of health by buying your loved one an annual subscription to the local gym.

This may be an especially great idea if you have a retired parent who's looking for things to keep them busy. Not only will their physical health benefit but having regular social interaction could benefit their mental health as well!
5. Annual Subscription for a TV/Video Streaming Service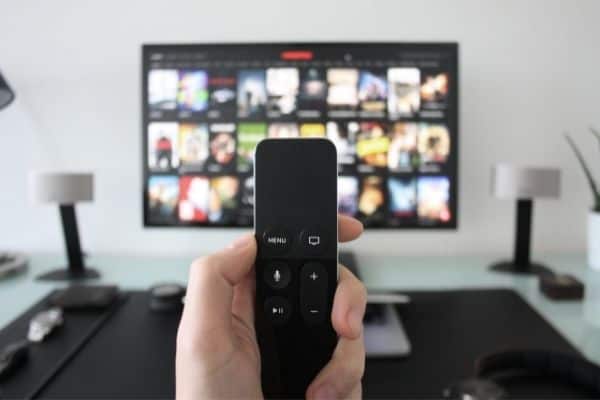 Shopping for someone who's more of a couch potato? No problem. Ditch the gym workout idea and go for a video streaming service instead.
These days, there are so many options out there, you're sure to find one they'll love. If they've already got a streaming service like Netflix or Hulu, perhaps consider something a bit more niche like Discovery+.
6. Book of the Month Club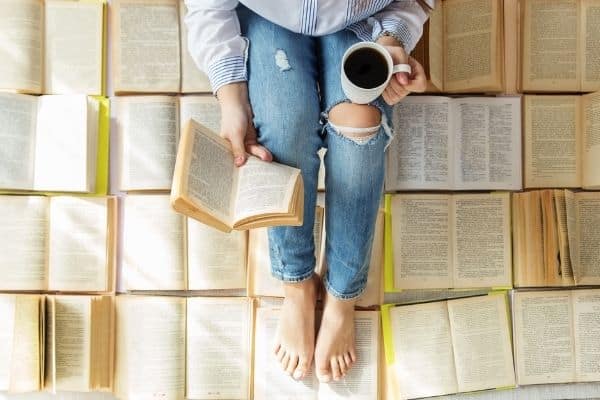 Are you looking for a present for someone who is more of a book lover than a binge-watcher? Look no further. Grab them an annual subscription to a book of the month club.

Every month, they'll receive one of the latest and most popular books on the market. Some clubs even include online Facebook groups where people can go to discuss their current read!
Looking for online book clubs for kids? Read this.
7. Annual Subscription to Amazon Prime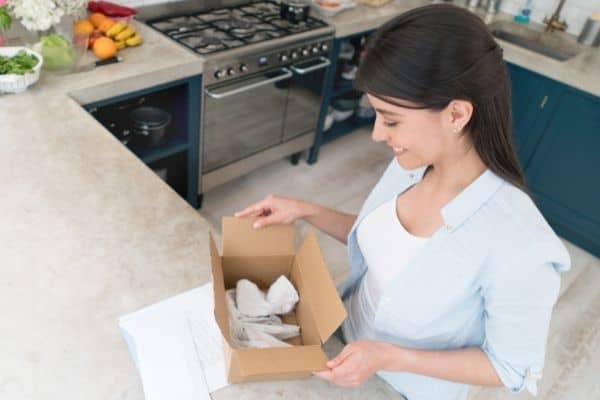 If you're looking for something that's both practical and exciting, you probably can't go wrong with this one.
When you give an annual subscription to Amazon Prime, you're not only giving the gift of video streaming but you're also giving them an entire year of free 2-day shipping from Prime.
8. A Music Streaming Service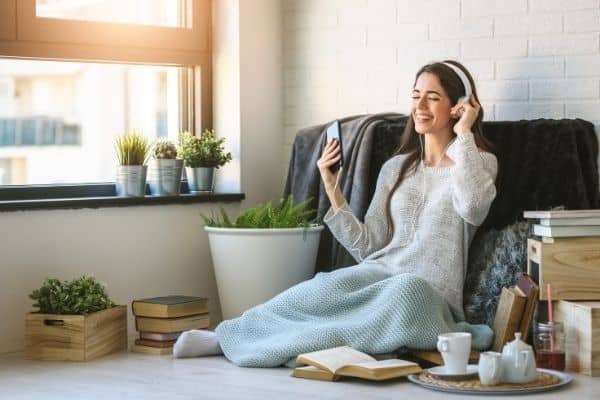 Services like Amazon Music are a great option for music lovers. If you're buying for someone who already owns a smart speaker, they'll be able to listen to anything they want with just a few simple words.
Or, if your loved one is a book lover, why not get them a subscription to Audible? This gives them access to a new audiobook every single month. That's something worth celebrating!
9. Season Passes to Their Favorite Park
You're never too old (or young) to spend the day at your favorite amusement park. Most parks offer rides, concerts, and activities for people of all ages.

If you know someone who doesn't usually have a lot of money left over for discretionary spending, gifting a season pass could be just the ticket.
Want more gift ideas for parents? Read this.
10. Stitch Fix Subscription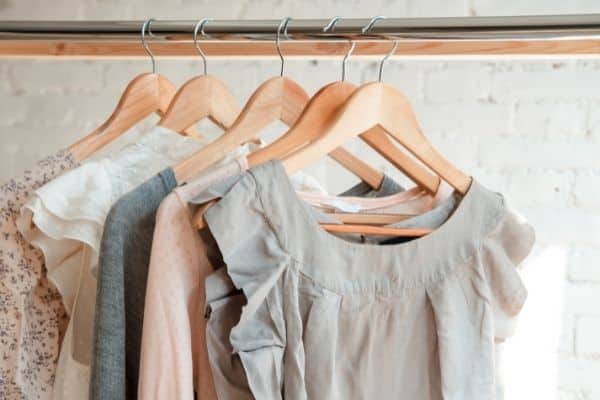 Have a fashionista in the family? This will really blow their mind! Stitch Fix is a company that matches you with a personal stylist to help you choose your wardrobe.

Basically, you fill out a questionnaire (and maybe add some photos) and then the company sends you a box of items that match your style. You can have the boxes sent monthly, bi-monthly, or quarterly.
11. An Online Course (like Masterclass)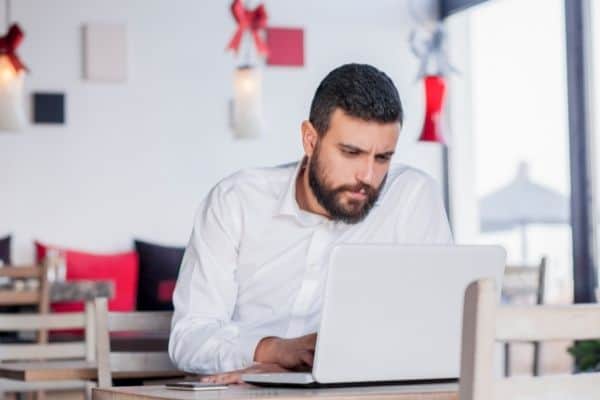 Give the gift of a new skill! From piano classes to homesteading lessons, online courses are all the rage these days. You can learn to do just about anything from the comfort of your desk chair (or your couch if that's what you prefer.)
12. Membership at a Local Museum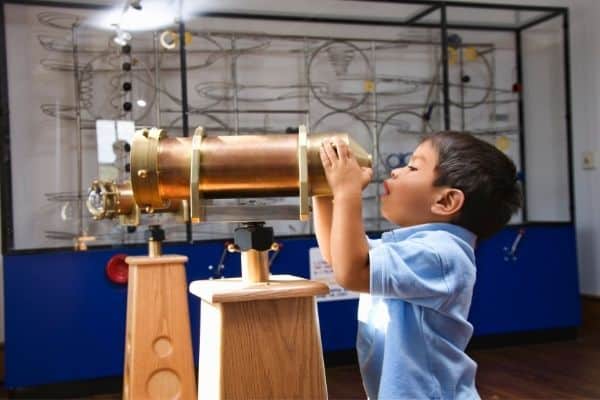 Buying a membership to a local museum isn't just for art lovers and history buffs. Many museums offer fun activities, classes, and social events too!

If you're looking for something unique with an educational twist, this gift idea should be at the top of your list. It's also perfect for a whole-family gift.
13. A Gift Certificate for Household Services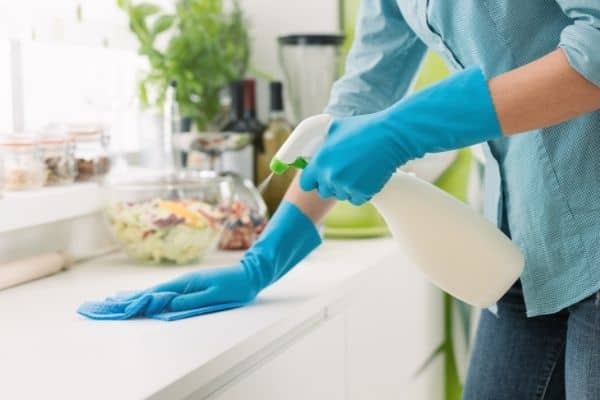 This is a great gift for new moms and elderly family members alike. Instead of going for the obvious gifts this year, lean into the practical side of things with a gift certificate for household services.

Check around your local area for housekeeping, laundry, or lawn maintenance services that offer annual subscriptions. Since most of us hate these menial tasks, you'll probably earn the gift of the year award!
14. A Magazine Subscription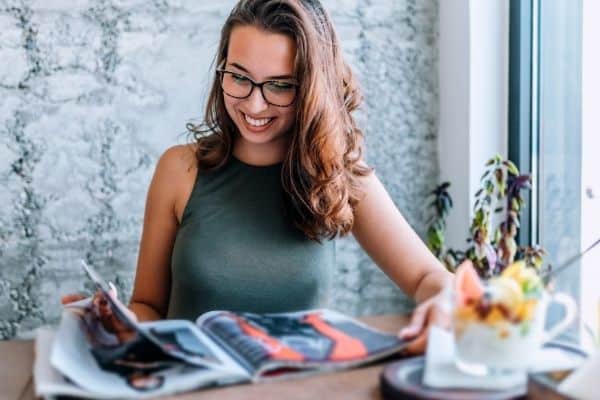 Magazines are somewhat of a lost art these days. If you aren't in a checkout line or the waiting room at a doctor's office, then you probably wouldn't even think about picking one up.
But in reality, these can sometimes make the best gifts. I mean, who doesn't like to get "fun" mail? Why not grab your friend or family member a subscription that will deliver a little inspiration straight to their mailbox each month?
15. Subscription to Your Local Newspaper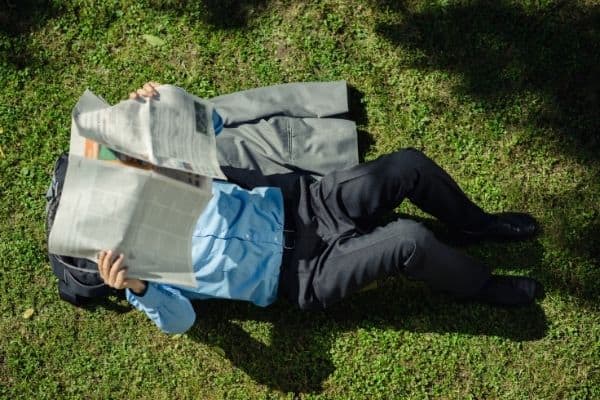 If magazines are a lost art, newspapers are more like ancient history. But local newspapers are actually a great way to keep up on community events without being bombarded by national-level news. (Let's be honest…it's a scary world out there.)

So if you know someone who keeps the news channel on blast all day long, a subscription to your local paper may just end up being their favorite gift this year.
16. A Multi-Restaurant Gift Card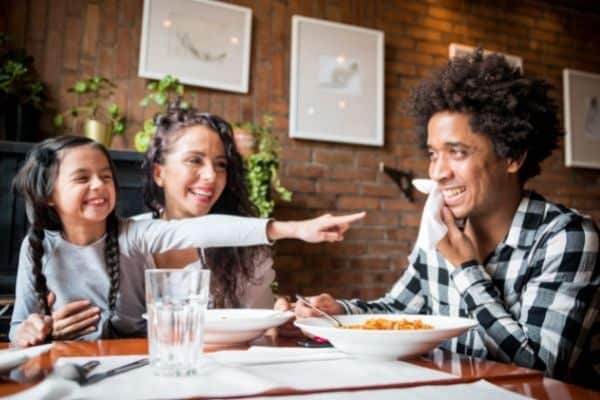 When all else fails, gift cards always work. But rather than just grabbing a typical gift card, try picking one that allows your giftee to choose which restaurants they'd like to visit.

Parent companies like Darden allow you to choose from any of their popular restaurants like Olive Garden, Bahama Breeze, Red Lobster, and more. Go ahead and load up a gift card and let them go on a restaurant tour this year.
Jodi and her husband Wil live in rural Pennsylvania with their three children. A teacher by trade and a life-long learner at heart, Jodi pivoted her career to work from home when her twin boys were born. Since then, she has founded 2 websites and assisted in the development of many more.