Last updated on March 10th, 2021
Some Things You May Like to Know About Me
Here's my life story, in nine sentences or less:
Originally from Vancouver Island, I spent much of my childhood practicing karate and other sports, except in the summers when I fished for salmon with my dad in the northwest rivers of British Columbia. 
In 2002, I moved to Nova Scotia to study business administration, and in my first month at university, met the amazing man I would later marry. 
Once we'd been thoroughly educated in the scintillating topics of accounting, marketing theory, and economics—you detect only a hint of sarcasm there; I actually do find these things stimulating—we made our way back to the west coast where we were blessed with the four beautiful people you see below. 
We were hard-to-manage people who liked doing things our own way so, naturally, we went into business for ourselves. We started a management consulting company together and I later branched out and opened a sustainability consulting agency.
I went back to school and studied the even more scintillating topics of logistics, sustainability, and supply chain management (what can I say? I'm a total nerd). 
In 2012, I scaled back from my consulting and took on the far more intimidating task of homeschooling our little people.
Somewhere along the way, I lost myself, then found myself again through Jesus, awesome friends, and a LOT of writing and good books. I launched this website so I could continue that journey alongside a bunch of new friends, who—by some slim chance—just might find what I've learned to be helpful in their own journeys. 
My Family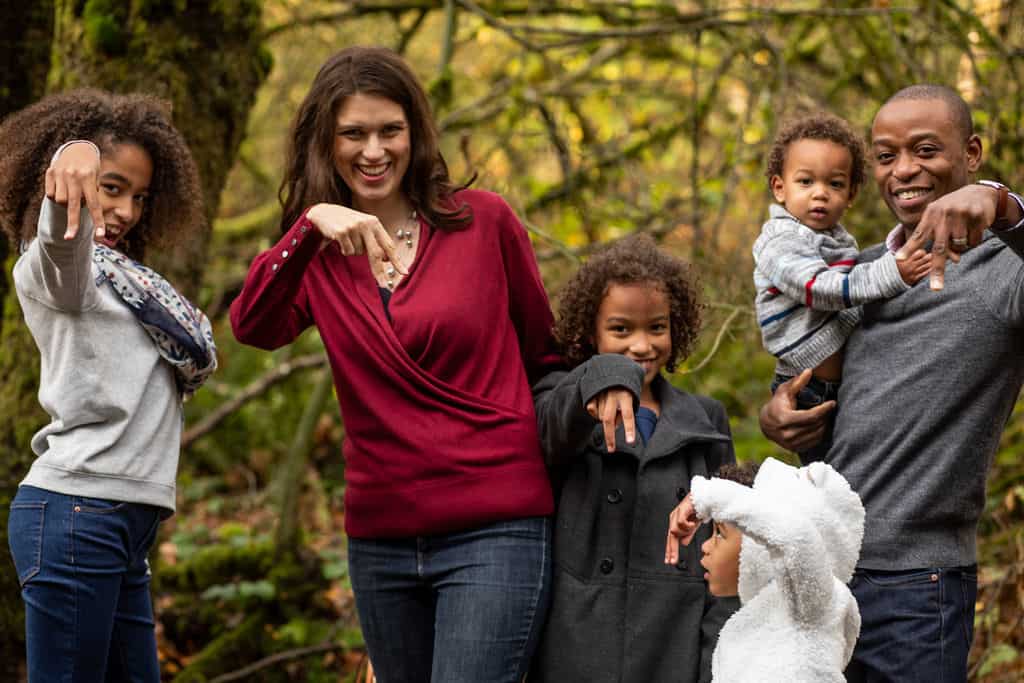 What I write 
I love writing novels, and am currently working on a contemporary women's fiction. I also write about spiritual disciplines for busy women. 
Things I love
Chocolate. Rooibos chai tea. Thoughtfully curated cheese boards.Reading. Some of my favourites are Lawrence Hill, Kate Morton, Susan Meissner, and Khaled Hosseini. I love books that can completely twist my heart into knots as theirs unfailingly do.​Sweaters and skinny jeans. Everything purple or turquoise.The ocean, lakes, beaches, and forests. Libraries!! Any place that isn't a mall, really.
Join Me Today
If you crave more Jesus, more rest, more books, and more encouragement, put yourself on my mailing list today. You'll get access to all of my subscriber-only resources as well as exclusive content in your inbox. 
Thanks so much for stopping by and visiting. I look forward to getting to know you.