Kindergarten is one of the most delightful ages for read alouds–kids are full of wonder, awe, and silliness, and the selection of picture books available to them is enormous. Here are 50 of the best books for kindergarten, including many timeless classics such as Margaret Wise Brown's Runaway Bunny and new favorites like Help Wanted, Must Love Books.
We hope you enjoy exploring the books on this kindergarten book list as much as we do!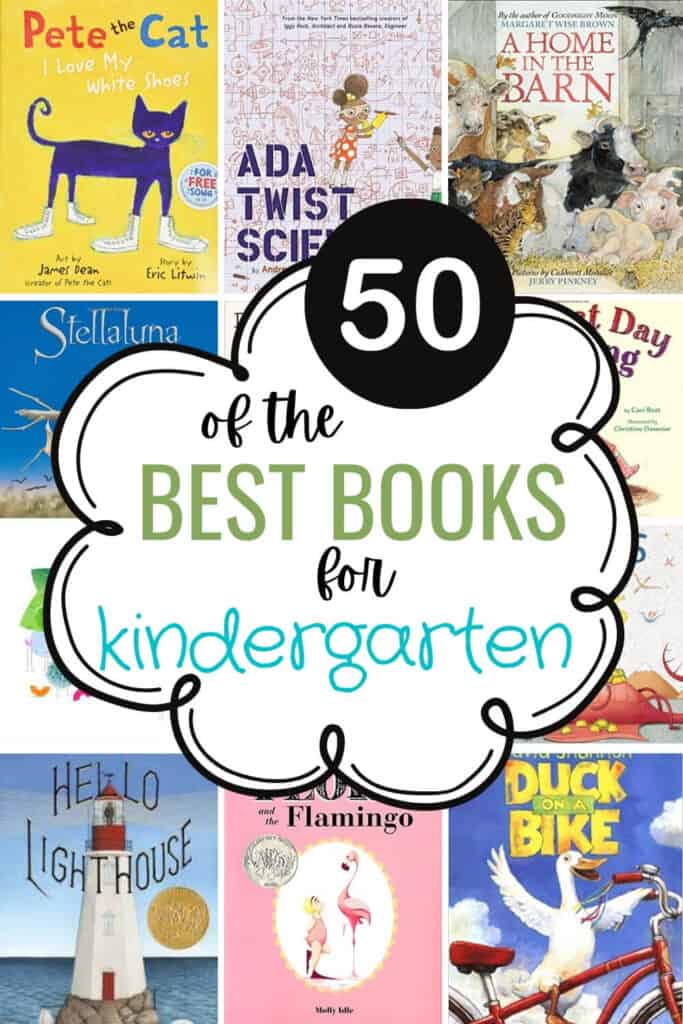 50 of the Best Books for Kindergarten
We hope you enjoy these delightful read-alouds for kindergarten as much as we do.
Here are a few other kindergarten book lists from some of our fellow homeschool bloggers:
The Best Read Aloud Chapter Books for Kindergarten
This Homeschool House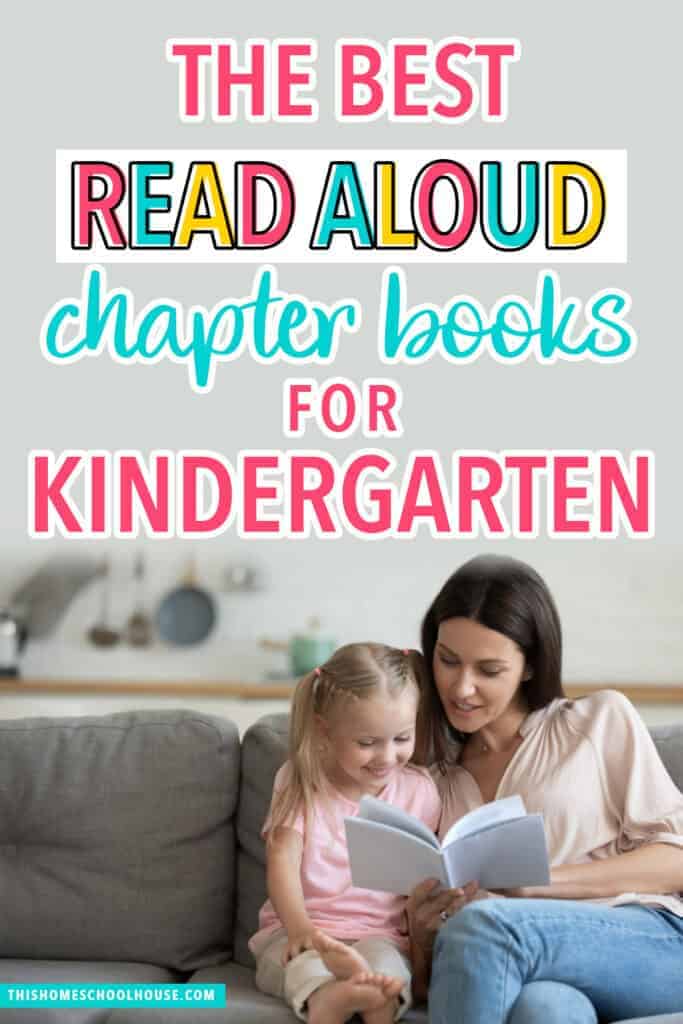 Kindergarten Books to Read Aloud
The Waldock Way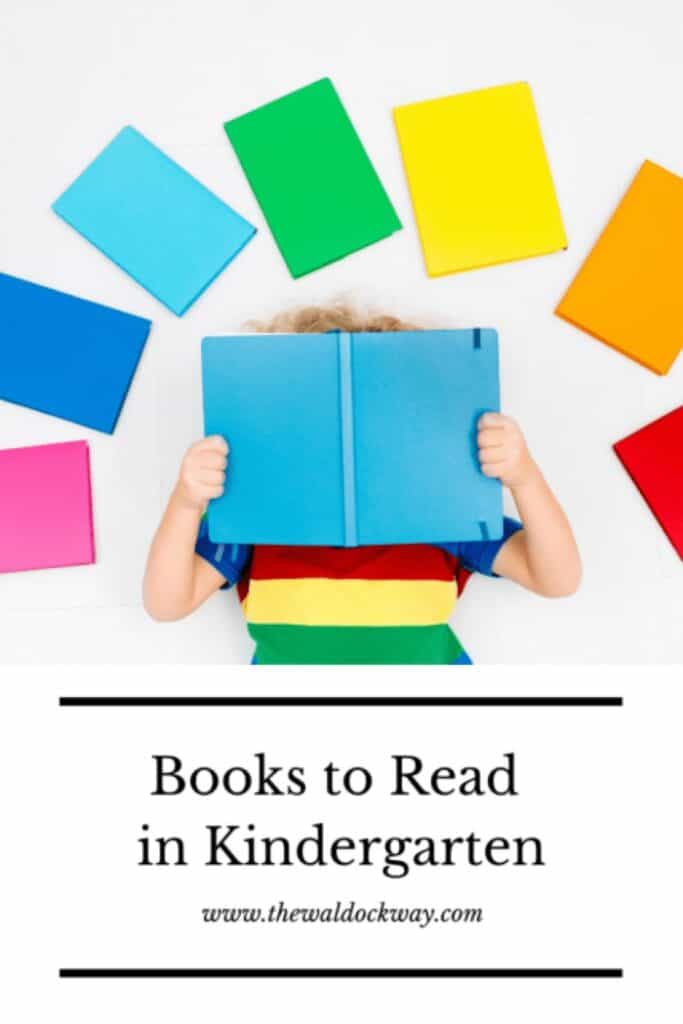 100 History Books that will Delight Your Kindergartener
Most Important Work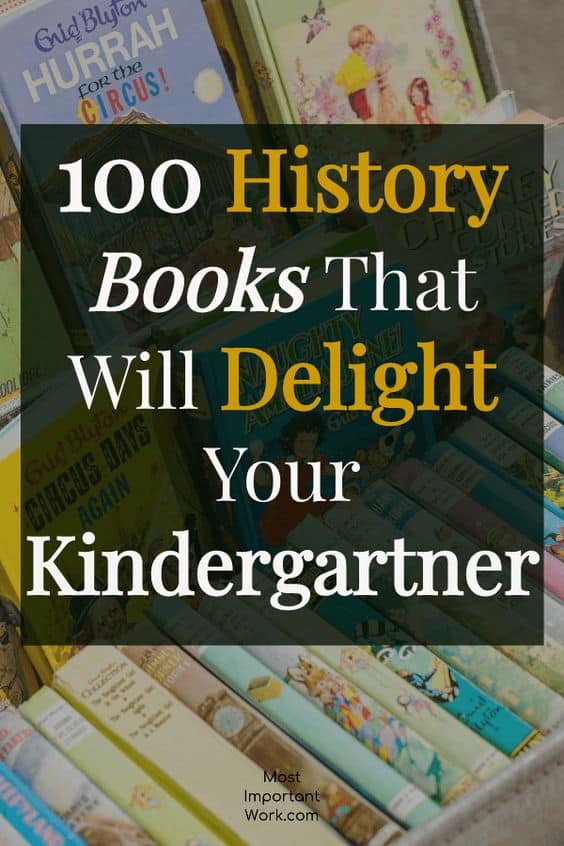 Leave a comment below and let me know which of these books are your favorite, and which ones I missed, and don't forget to save this post to Facebook or Pinterest so you can find it later.
Sophie Agbonkhese is a writer, homeschooling mother of four, and a recovering overachiever (who occasionally relapses). She is the founder of My Cup Runs Over, a site dedicated to helping busy women simplify and enrich their lives. When she's not writing or debugging websites, Sophie spends her time reading, dancing, bullet journaling, reading, gardening, listening to audiobooks, and striving fruitlessly to have a clean house for at least five minutes.