If your homeschooled children are planning to apply to college or university, it's likely that they'll need to write either the SAT or the ACT. Give them the best chance of success by signing up for Mr. D Math's SAT or ACT courses.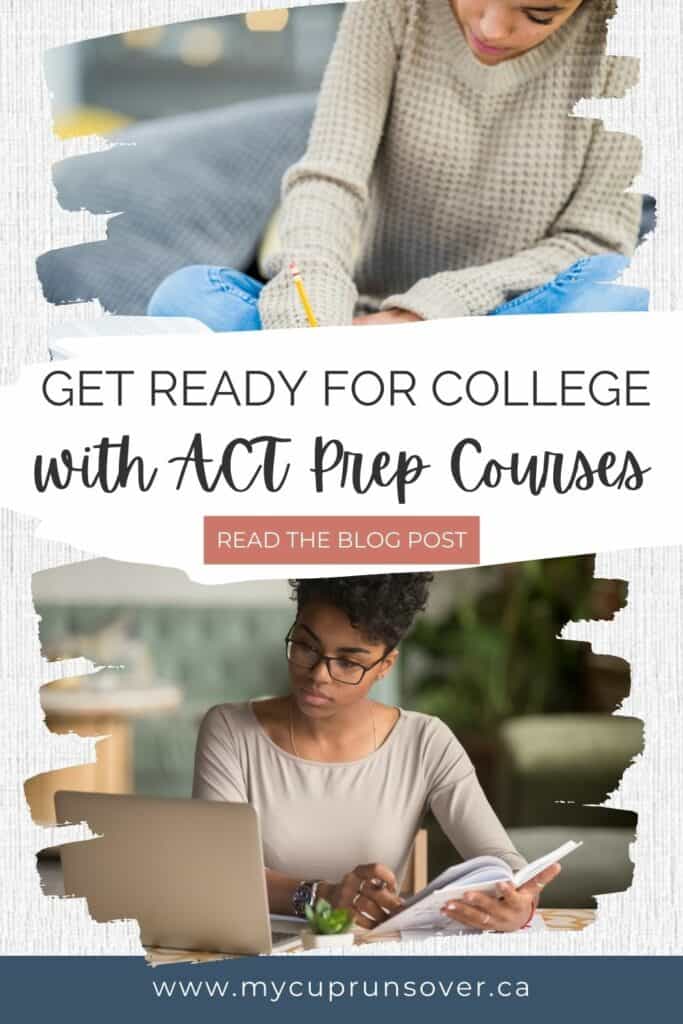 Disclaimer: I received free access to an ACT Boot Camp for review purposes and I was compensated for my time. All opinions are my own and I am not required to post a positive review.
Affiliate disclosure: This post may contain affiliate links, which means we may receive a commission if you click a link and purchase something that we have recommended. Please read our disclaimer for more details.
How the ACT Exam Helps with University Admissions
For years, my oldest daughter has had her heart set on finishing her high school credits early so she can start working on a university degree. As a homeschooler, getting accepted into university requires a little extra work on the part of both parents and students.
While transcripts and state/provincial exams play an important role in the application process, getting a great score on the ACT exam or a standardized test can really help kids stand out in the applicant pool and can demonstrate to schools that they're able to compete at that level.
That's why SAT and ACT prep courses are so vital.
Why Take an ACT Prep Class?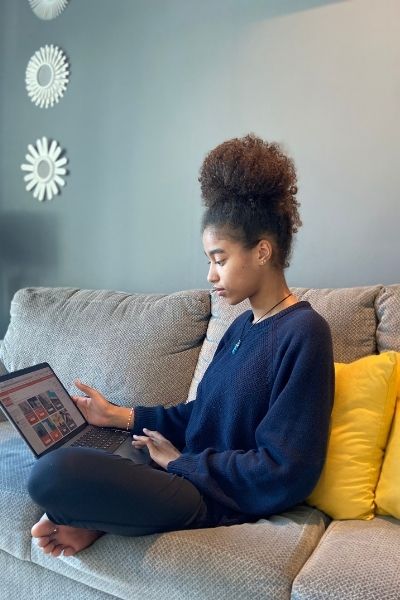 Many years ago, after completing my Master's degree, I took a side job teaching test prep classes. I had done well on the exams myself, but when I started teaching a test prep course, I realized there is so much more to writing a standardized test than nailing your math and verbal skills.
How you study for and approach the SAT or ACT test is just as important as your content knowledge. Part of what students are tested on is their ability to discern what the questions are asking and answer them quickly in a very specific way. Unless one has had an experienced teacher show them the ropes, they'll be at a disadvantage when they enter the test environment.
Through SAT and ACT prep classes–whether taught live online or as self-paced courses–students will familiarize themselves with the testing style and will learn to handle any curveballs with ease. After mastering these strategies and doing several practice exams, they can expect to see higher test scores.
Mr. D Math's ACT and SAT Boot Camps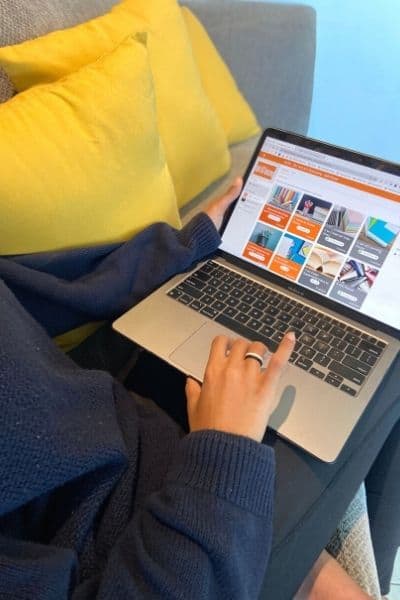 To get ready for her first go at the ACT (students can take the test up to 12 times, using their highest score for their college applications), we recently signed my daughter up for Mr. D Math's ACT Boot Camp.
This ACT test prep class is offered as either a 6-week blended delivery program (pre-recorded instruction with live weekly sessions) or as an entirely self-paced boot camp.
Both the SAT and ACT prep courses offer insider intelligence from a test prep expert, test prep skills, and strategies to help students ace their exams.
Boot camp recordings and practice sessions
Games for student practice
Practice tests
Writing tips, samples, and rubrics
Mind benders to build deductive reasoning skills
Even though I once taught exam prep, my knowledge is both outdated and, mostly, forgotten. Not only is it fun for me to go through the lessons with my daughter and refresh my ACT test prep memory, but I can also rest assured that she will have the preparation she needs to ace the test, making her college applications as competitive as possible.
The self-paced test prep courses from Mr. D Math are available year-round, while the next synchronous course begins on May 4. If you have teens in high school who are starting to prep for their post-homeschool lives, this is a great opportunity for them to improve their SAT or ACT scores.
Check out all the available offerings on Mr. D Math's website.
Sophie Agbonkhese is a writer, homeschooling mother of four, and a recovering overachiever (who occasionally relapses). She is the founder of My Cup Runs Over, a site dedicated to helping busy women simplify and enrich their lives. When she's not writing or debugging websites, Sophie spends her time reading, dancing, bullet journaling, reading, gardening, listening to audiobooks, and striving fruitlessly to have a clean house for at least five minutes.