Instant Pot has become a ubiquitous kitchen tool for busy families. Ready to jump on board? Learn how to use an Instant Pot in this guide.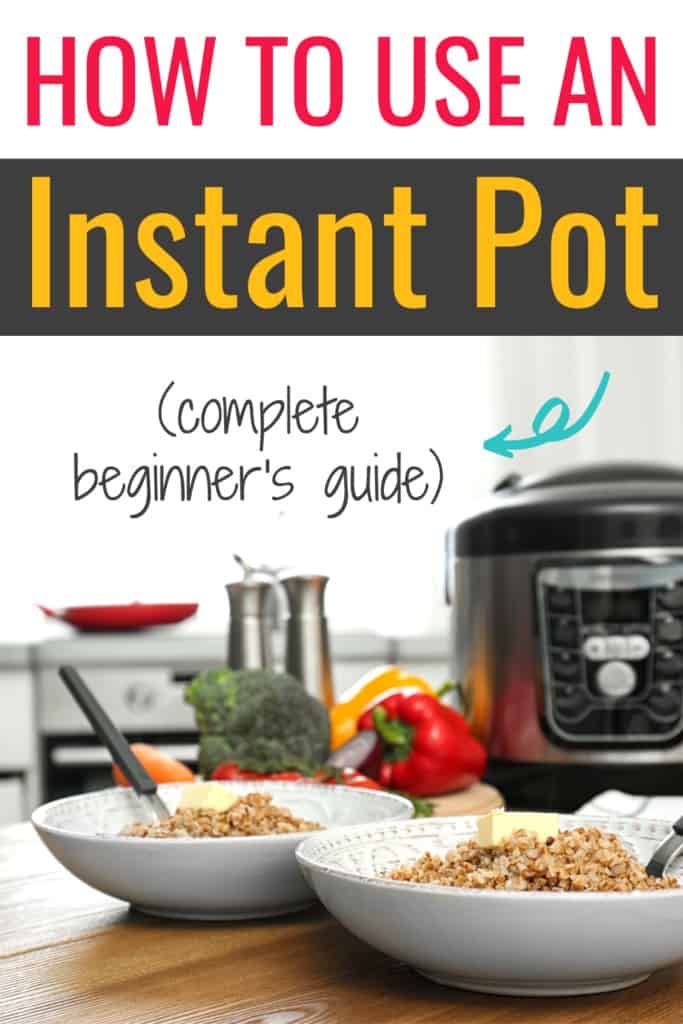 Cooking can feel like a real headache. Between prep time and the actual cooking, it can feel like you're standing in the kitchen for hours on end, cautiously checking different dishes.
And at the end of all that? Sometimes it still doesn't turn out right.
Luckily, a few years ago, an appliance came along that changed all that. Some clever clogs designed the Instant Pot "multicooker," incorporating many different cooking methods into one simple pot.
But what is the Instant Pot exactly? What can you cook in it? And why does everyone rave about it?
What is the Instant Pot?
The Instant Pot began in 2009, when Dr. Robert Wang (along with two associates) developed the multicooker with the goal of making it simple and easy to cook healthy, delicious meals.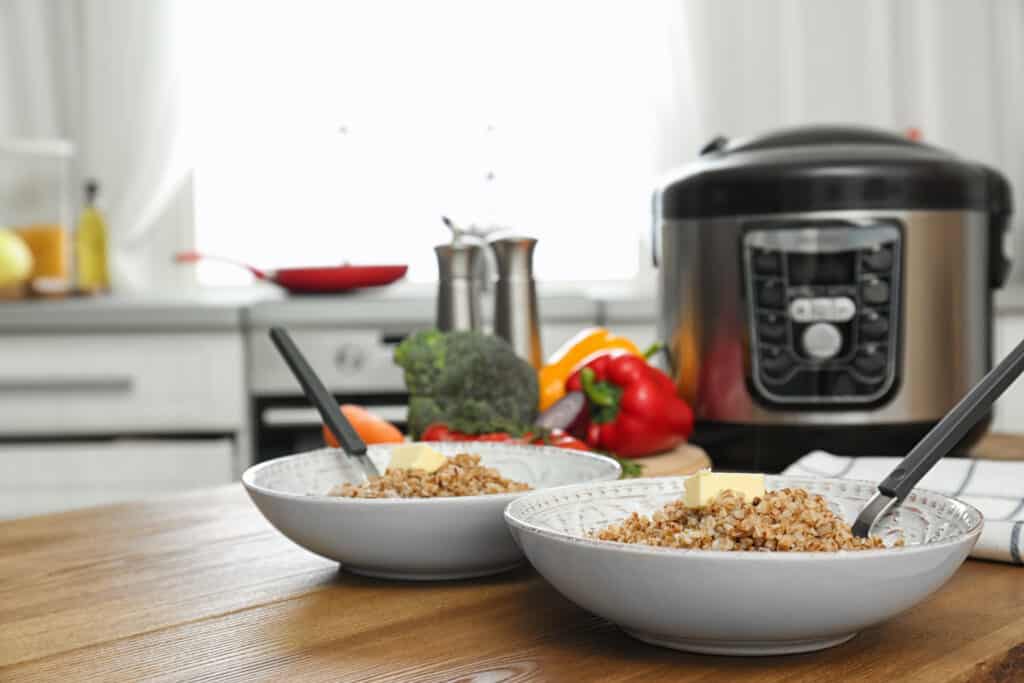 Just a few short years later, it had quickly become one of the most advanced and popular pressure cookers in America. People love the Instant Pot because:
Cooking time is often vastly reduced
Results are more consistent
There is less mess to clean up
It's much easier to cook healthy and tasty recipes
Once you start researching what to cook in your Instant Pot, you'll be astounded at the variety it can handle. A great place to start is with Instant Pot recipes from Corrie Cooks.
Your Instant Pot Settings
Depending on your model of Instant Pot, you'll find lots of different cooking settings to choose from. Here are some of the most commonly used:
Pressure Cook/Manual
This is likely the setting/mode you will use the most on your Instant Pot. Timing, temperature, and pressure release methods can all be varied to suit many different recipes and foods.
Egg
The Egg setting means you can consistently achieve the exact consistency you like for your boiled eggs, every time.
Rice
Cooking rice to perfection was a big inspiration for the original Instant Pot, so it's no surprise that it has its own dedicated setting.
Saute
No more frying pans! You can saute everything you would normally shallow fry/pan fry right in your Instant Pot.
Slow Cooking
Although textures might turn out slightly differently, you can also use your Instant Pot as a slow cooker. Plus, it does the same job usually in a fraction of the time.
Steam
Retain all the nutrients of your food while cooking them to tender perfection in half the time? Yes please!
Pressure Release Methods
Pressure cooking is incorporated into lots of the Instant Pot functions and you'll find a pressure release method included in most Instant Pot recipes. But what do they mean?
Natural Release/Natural Pressure Release (NR/NPR)
This lets the cooker cool down and release the pressure on it's own. It can take anywhere from 10-40 minutes depending on what you are cooking and the volume of food in the pot.
Quick Release/Quick Pressure Release (QR/QPR)
This releases the pressure in the cooker almost instantly and is recommended for certain types of foods that shouldn't sit too long. It's not recommended for anything liquid or sticky as it can cause splatter, which could be dangerous at high temperatures.
Setting Your Timing
When it comes to cooking, timing is everything. That's also true with the Instant Pot, although cooking times tend to be dramatically shortened.
Many modes on the Instant Pot come with pre-set cooking times. But to adjust the timing of your cooking, simply select the mode you want to use (e.g. Pressure/Manual) and then use the plus or minus (+ / -) buttons on the appliance to increase or decrease the cooking time.
Display Messages
The Instant Pot displays different LED messages to update you on the cooking process and what the appliance is currently doing. Here's a snapshot of the most important ones you should know:
Burn:
This appears if there is an insufficient amount of water in the inner pot or food is getting stuck to the bottom.
Lid
If you haven't secured (or forgot to place) your pressure cooker lid, this message will appear.
On:
This means your cooker is pre-heating to the required cooking temperature.
Hot:
On the Saute function, "Hot" appears once the required temperature has been reached so you can now add your food to the pot.
End:
This indicates that cooking is now complete.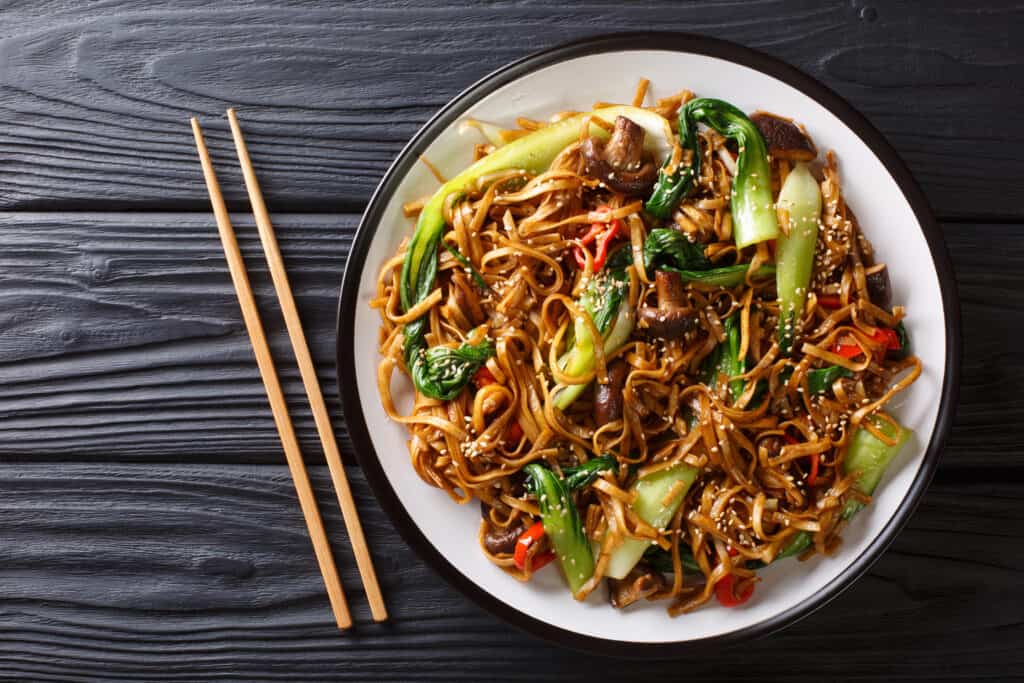 What NOT to Do
It's worth noting here that the Instant Pot can't do everything. There are some cooking methods which are not suitable for a pressure cooker, including:
Deep frying
Air frying
Recipes with dairy (e.g. cheese-topped dishes)
Extremely delicate meat cuts/seafood
Anything that needs to turn out crunchy/crispy
Pro Cooking Tips
It's definitely best to start with some simple recipes and dishes while you familiarize yourself with your new Instant Pot. There are also some foolproof tips and tricks that can help avoid cooking disasters, such as:
Always add at least half a cup of water when pressure cooking
Don't forget to include pre-heating time to your cooking prep so your cooker can reach the temperature required before cooking
Take some basic safety precautions during pressure release to avoid steam burns
Get some extra inner pots for making more complex recipes (so you don't have to wash your inner pot in between cooking different sections/recipes)
Get two sealing rings: one for sweet dishes and the other for savoury
Have some thickener on hand to compensate for extra water in liquid dishes
And away you go!
So there you have it, all the basics you need to get started. After one or two recipes, you'll feel like a pro! If you're looking for ways to cut down cooking time or free up some extra time in the kitchen, give the Instant Pot a try.